Signing the agreement for writing letters for school students until the age of 15 between Libya Post and ministry of Education.
Within the Framework of the participation in the international competition in the field of writing messages Postal Union of the member countries in the framework of the Libya Post Company to spread the hobby of writing letters to students in primary , junior high school and awareness and dissemination of Postal Culture in our children and the youth of Libya yesterday signed the agreement to launch the letter writing contest for primary and junior high school students until the age of 15 between Libya post company represented by the chairman of the board of Directors Dr.Tarek Al.Shatshat and the Ministry of Education represented by the Undersecretary of the Ministry (Adel Gomaa) to choose a winning message and to represent libya to participate in the international competition.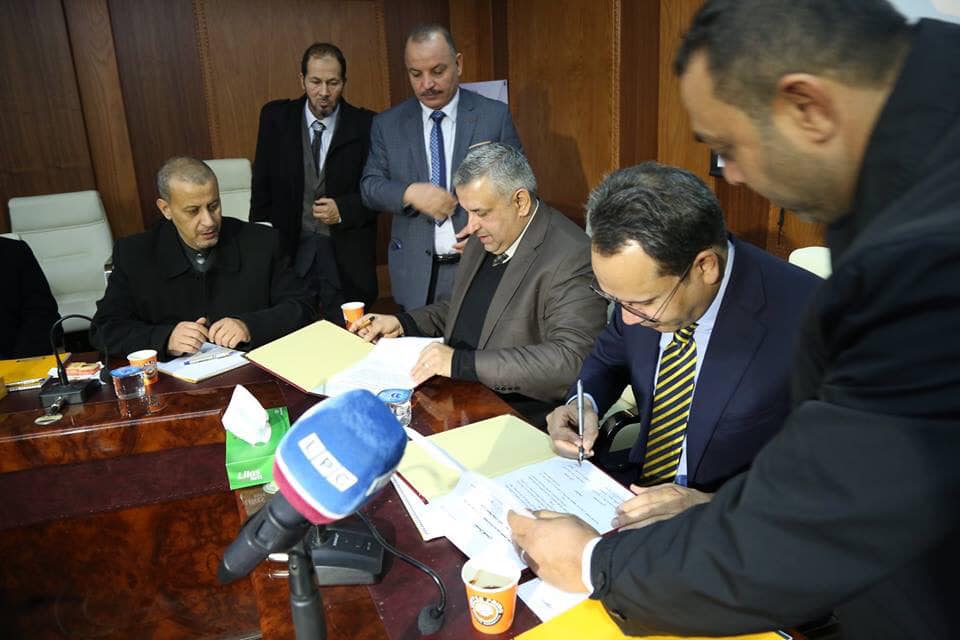 The signing ceremony of the children's stamps competition was also held on the sidelines to write the letter the contest will be local competition ,at the level of Libya and prize will be awarded to the winners in the end of the competitions.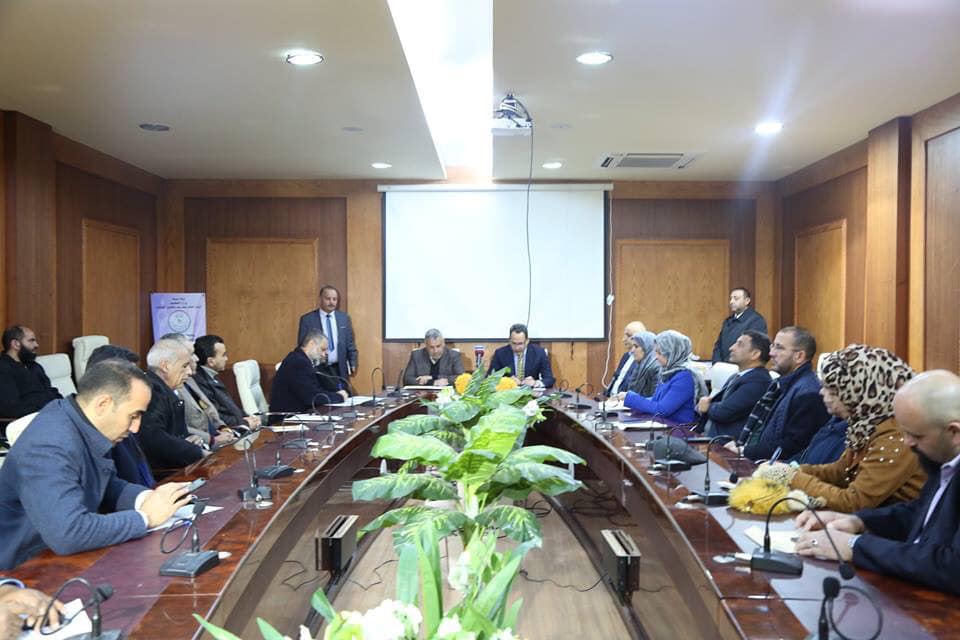 ---
---
Leave Comment